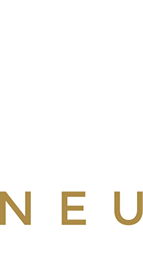 Neu is a fresh collective of professional hair stylists based
at a CONTEMPORARY studio in Almondbury, Huddersfield.


Our experienced stylists demonstrate a vast knowledge of hair and beauty every day, exhibited in Neu's ability to deliver personal and unique styles tailored to all of our clients hair. Our friendly and approachable team has something for everyone, please talk with us to see more of what we can offer you.


Book an appointment online, or call us
to speak with one of our stylists directly
01484 767250.
© Design Junkie Ltd 2015
All rights reserved